BuyWine Toscana 2021 goes virtual!
The 11th edition of the exclusive B2B event among international buyers and Tuscan winemakers, will be held in 3 steps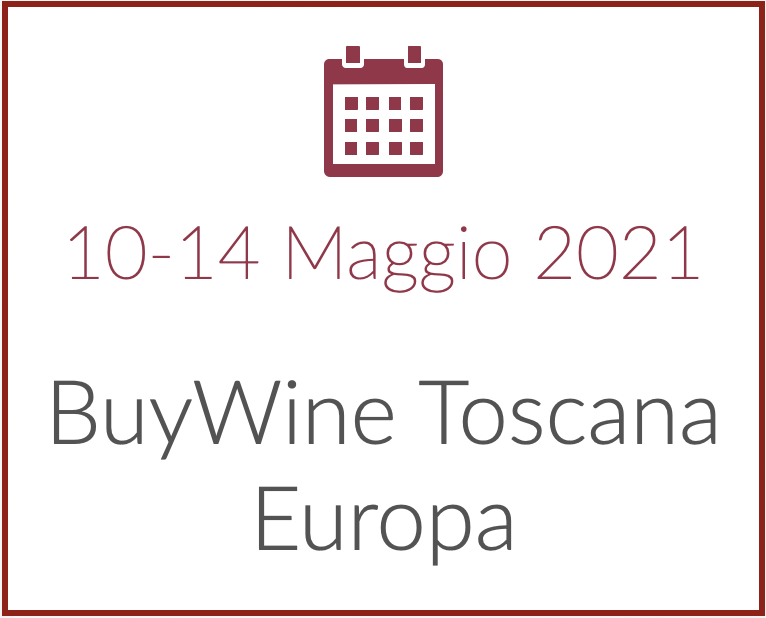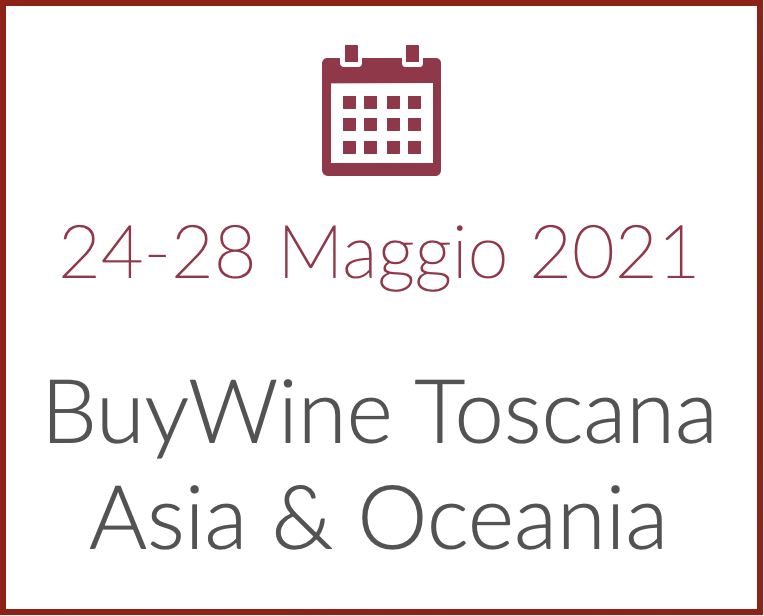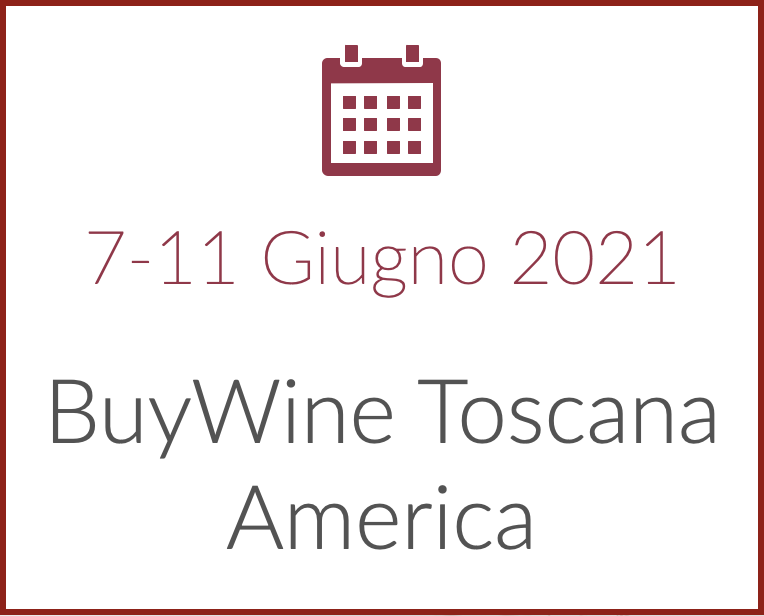 Each step will involve about 40 buyers from the indicated geographical area and 50 Tuscan wine producers.
B2B appointments will be scheduled into about 3 working days and will take place on BuyWine Toscana official platform.
Despite meetings become virtual, product samples will be sent to the buyers in order to have real wine tastings, guided by the Tuscan wine makers during the event. Samples will be sent in vinottes of 2 cl each.

How it works
APPLICATION: submit the application form. Once the profile is confirmed by BuyWine Toscana organizers, you will receive your credentials by email, to register on the B2B platform

PROFILING SESSION: complete you profile

LIKE SESSION: browse the catalogue on the B2B platform and select the wine producers you wish to meet

MATCHMAKING & SAMPLES: receive your meeting agenda and the wine samples at your door

VIDEO MEETING & SMART WINE TASTING: meet producers and taste the wines together
Buyer's package
Selected qualified participants will benefit:
About 10 B2B meeting agenda during one week
Wine sample in vinottes sent at your door
Live helpdesk available during the whole event