Secretariat
Anteprime di Toscana and PrimAnteprima
Press Office
BuyWine and PrimAnteprima
IT
BuyWine Toscana 2021
BuyWine is the largest commercial b2b event for the wine sector in Tuscany.
The eleventh edition has gone digital with wine tasting during b2b meetings. Wineries and buyers have experienced the BuyWine 2021 digital platform and the innovative smart wine tasting.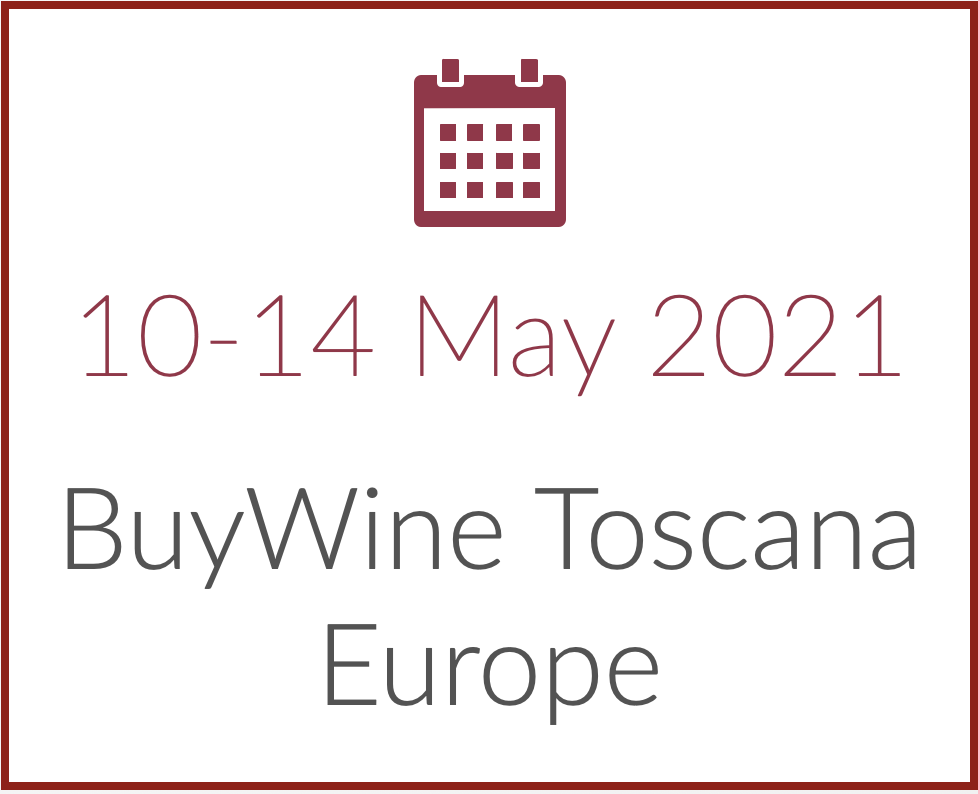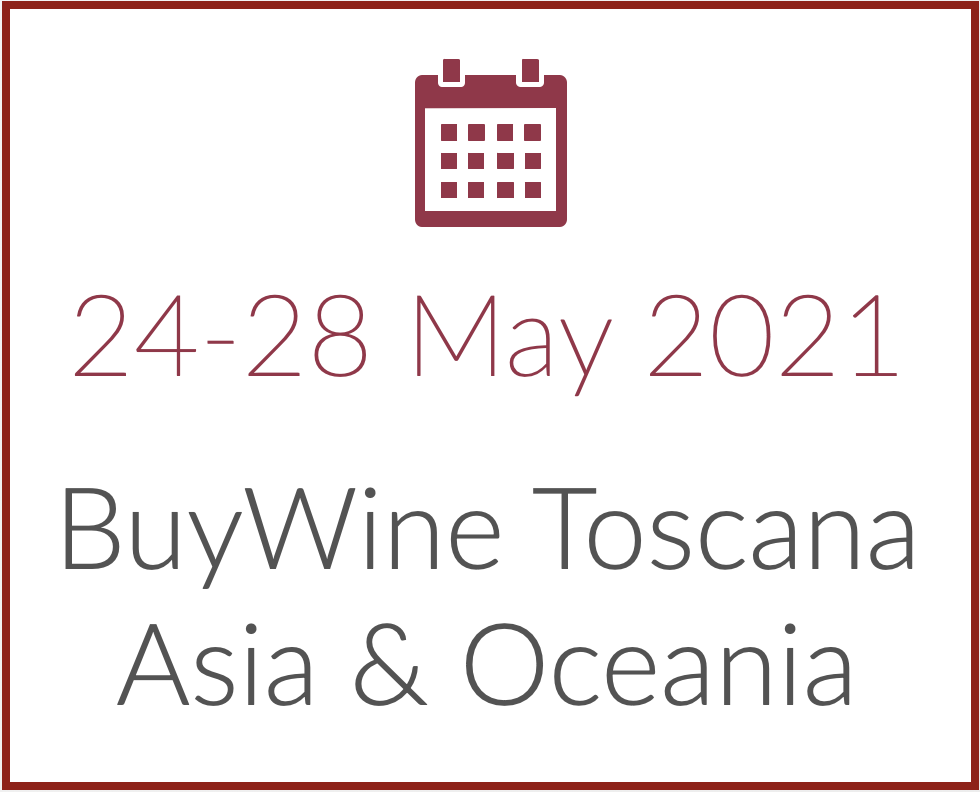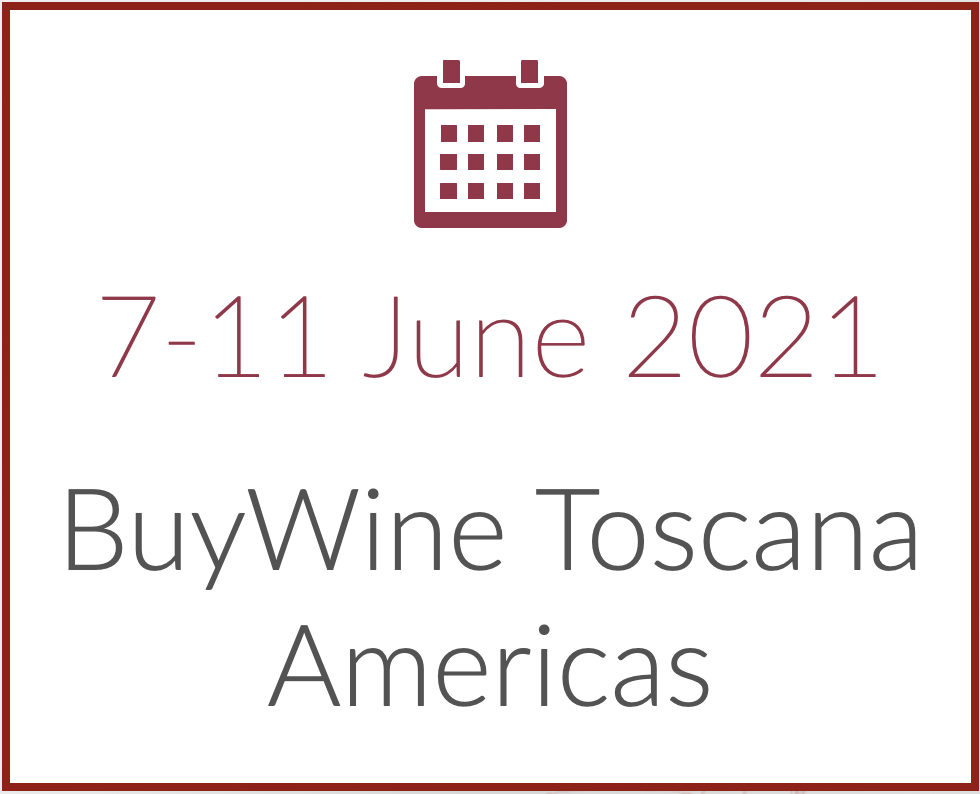 150 selected Tuscan wine makers have met 120 international buyers according to a pre-scheduled agenda based on matching preferences of both sellers and buyers.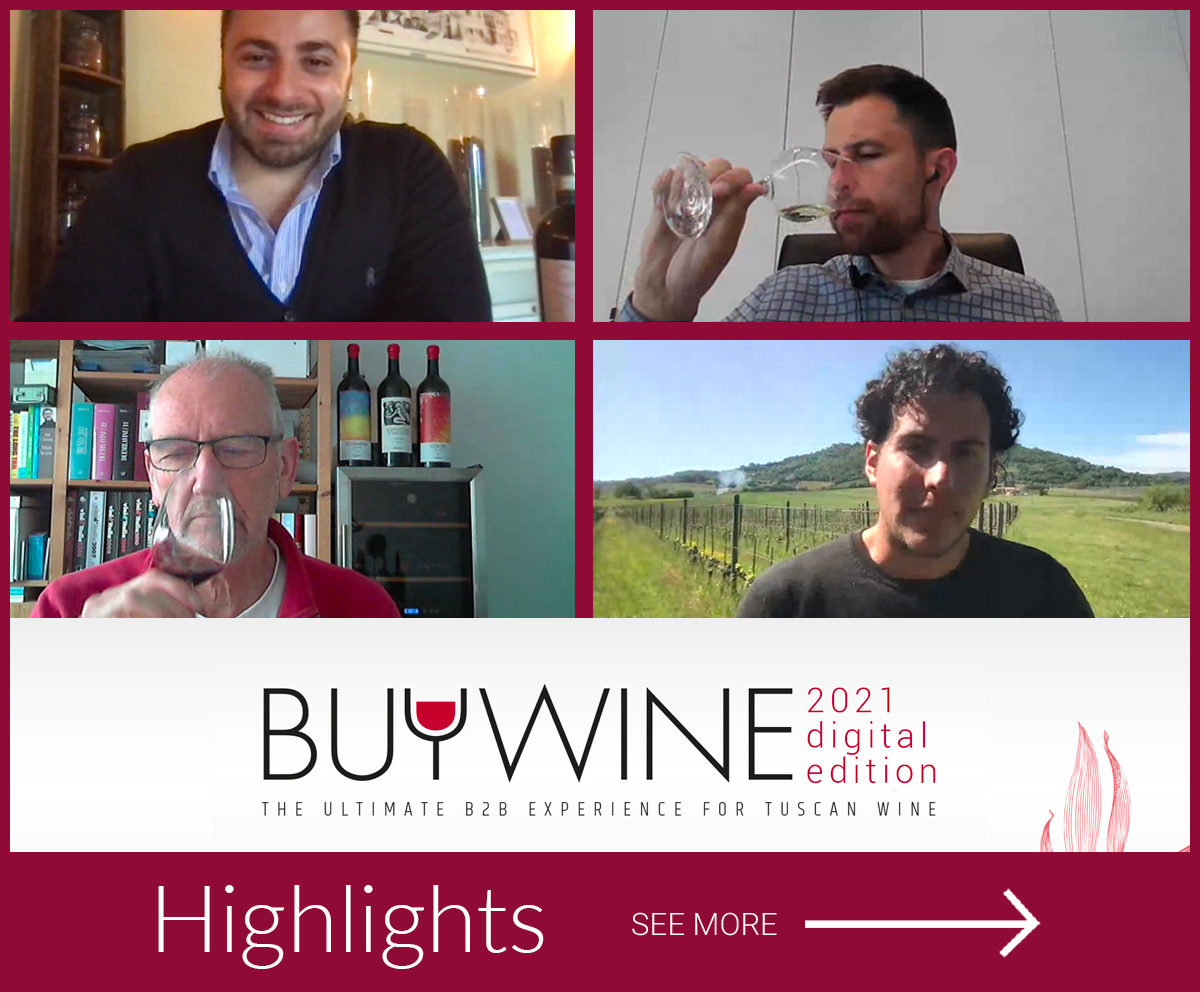 BuyWine Toscana is connected to Anteprime di Toscana, a whole week of events during which the wine Consortiums introduced the new vintages to journalists and operators.
#WineStories
A project of the Region of Tuscany that spotlights the people, news and themes that make Tuscan wine the world-renowned excellence that it is.
The first episode of #WineStories is dedicated to Women in Tuscan Wine.




Seller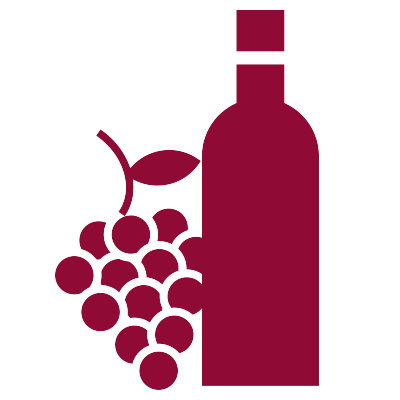 Buyer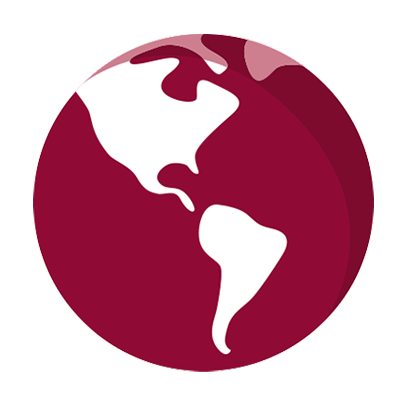 Anteprime di Toscana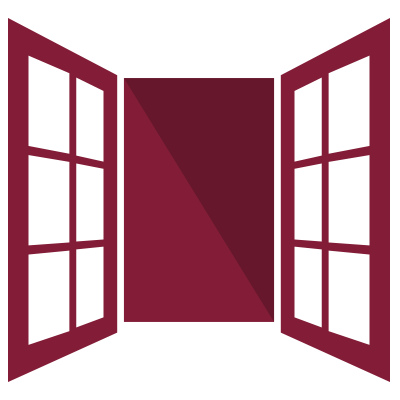 2011- 2020:
10 Editions of Success
Contacts