Segreteria
Anteprime di Toscana e PrimAnteprima
Ufficio Stampa
BuyWine e PrimAnteprima
EN
B2B LOGIN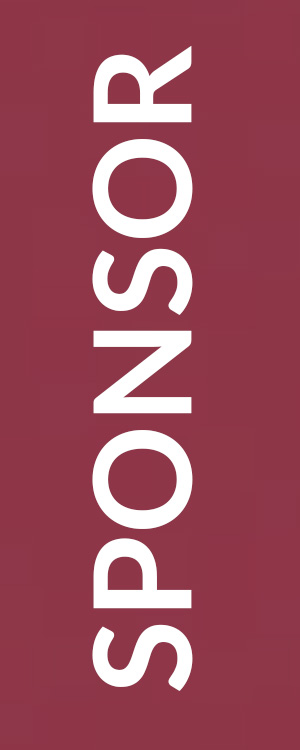 BuyWine Toscana 2023
10 - 11 Febbraio
13° Edizione di BuyWine Toscana
Firenze - Fortezza da Basso
La
tredicesima edizione
di BuyWine si è svolta alla
Fortezza da Basso di Firenze
con la presenza di 130 buyer da 39 Paesi e 230 cantine toscane.
BuyWine Toscana 2023 Highlights


Az. Agr. Gramineta

Producer

"

I rapporti maturati sono stati molto proficui e abbiamo già raccolto un ordine. Siamo veramente molto soddisfatti, di tutte le edizioni fatte questa è stata la migliore.

Tenuta Querciamatta

Producer

"

Essendo un'azienda piccola e giovane, a livello di esportazione preferiamo avere pochi numeri, ma nei posti giusti. BuyWine è l'occasione migliore per ottenere questo tipo di collaborazione.

Tenuta L'Apparita

Producer

"

È il nostro primo anno e siamo stati molti entusiasti. Abbiamo visto buone prospettive per vendite e per accordi futuri. Sono davvero molto soddisfatta.

Union P CO. LTD

Buyer - Thailandia

"

The Tuscany wines are very important for the Thai market and here I found many suppliers with many great wines.

Red Bev OY

Buyer - Finland

"

All the wineries that I have met are very well prepared and they know what I need. The event is very very efficient.

Bella Vita Grand Crus

Buyer - Canada

"

La qualità dei vini presentati è cresciuta notevolmente nel corso degli anni e i produttori hanno intrapreso una curva di modernizzazione dei vini e questo è molto interessante.


Seller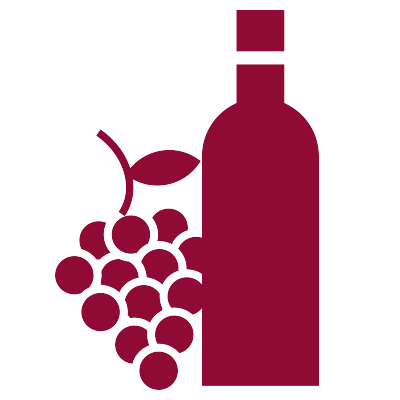 Buyer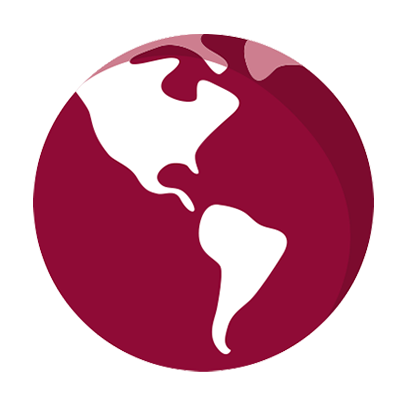 Anteprime di Toscana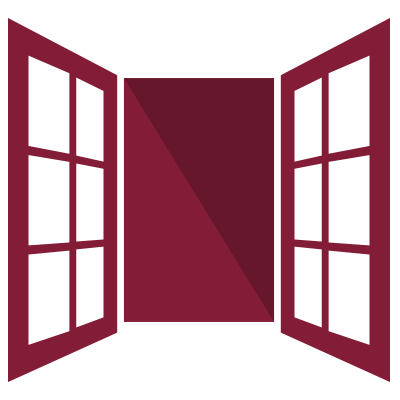 2011- 2023:
13 Edizioni di successo
Sponsor
---
Contatti