Segreteria
Anteprime di Toscana e PrimAnteprima
Ufficio Stampa
BuyWine e PrimAnteprima
EN
B2B LOGIN
BuyWine Toscana 2022
11 - 12 Febbraio
La più grande iniziativa commerciale per il Vino Toscano.
La
dodicesima edizione
di BuyWine si è svolto alla
Fortezza da Basso di Firenze
con la presenza di 109 buyer da 30 Paesi e 200 cantine toscane.
Highlights


Martoccia

Producer

"

Stiamo cercando di inserirci in mercati più di nicchia e grazie a BuyWine ci stiamo riuscendo. Sappiamo quanto l'evento funziona e lo preferiamo ad altre fiere.

Fattoria di Poggiopiano

Producer

"

Tutti i buyer sono molto interessanti e da zone dove ancora non importiamo. È da diversi anni che partecipo e siamo sempre riusciti a trovare nuove collaborazioni.

Tenuta Valdipiatta

Producer

"

È stata la mia prima partecipazione ed ho trovato l'organizzazione dell'evento perfetta, nonostante le difficoltà del momento. Complimenti a tutto lo staff, estremamente disponibile ed efficiente!

DB Wine & Spirits

Buyer - Canada

"

Grazie for a wonderful event. The organization was outstanding and the setup at the Fortezza was perfect

PedrosBodegas AB

Buyer - Sweden

"

The size of business is because we are new of having and introducing wines from Tuscany in our portfolio so we see this a great potential.

Winehub

Buyer - Hungary

"

Thank you again the organizing. I loved the Like Session to choose the right winery. The staff and also the travel agency were very professional!


Seller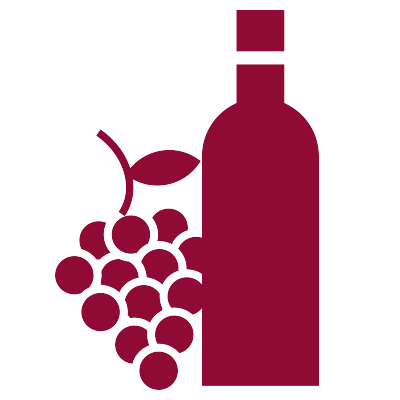 Buyer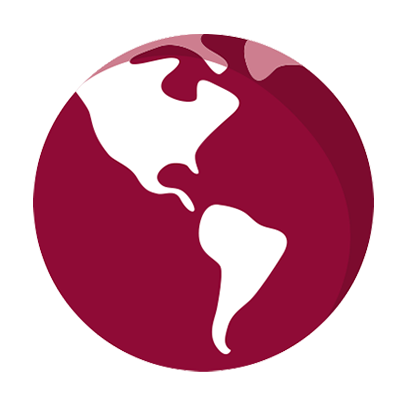 Anteprime di Toscana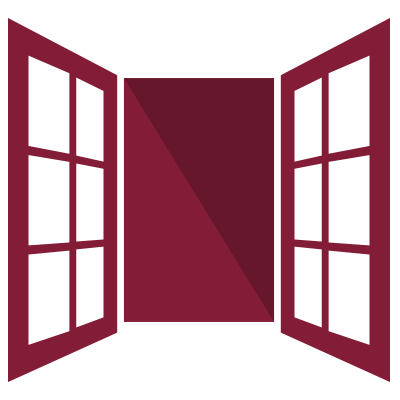 2011- 2022:
12 Edizioni di successo
#WineStories
La nuova serie di incontri dedicati al mondo del vino toscano
Guarda il primo episodio "Women in Tuscan Wine"



---
Sponsor
Diventa sponsor, scrivici a sponsor@buy-wine.it
---
Contatti