Secretariat
Anteprime di Toscana and PrimAnteprima
Press Office
BuyWine and PrimAnteprima
IT
BuyWine Toscana 2022
BuyWine is the largest commercial b2b event for the wine sector in Tuscany.
The twelfth edition will take place in Florence (Fortezza da Basso) from 11 to 12 February 2022.
Seller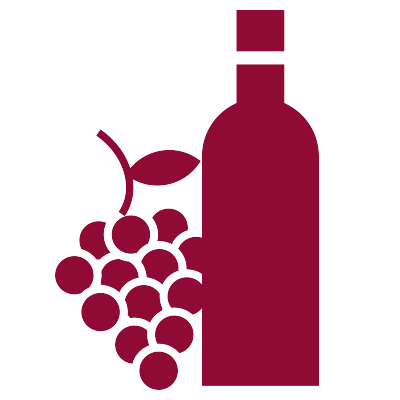 Buyer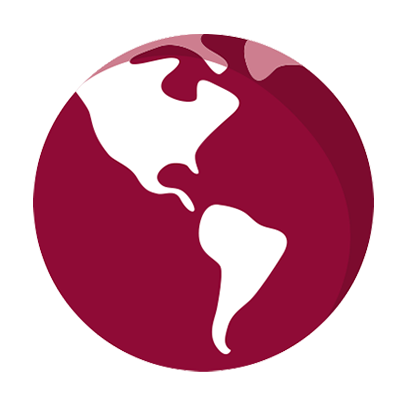 Anteprime di Toscana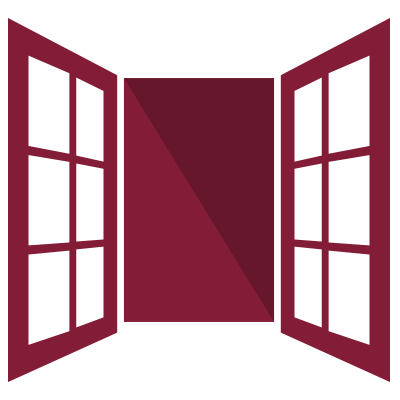 2011- 2021:
11 Editions of Success
#WineStories
A project of the Region of Tuscany that spotlights the people, news and themes that make Tuscan wine the world-renowned excellence that it is.
The first episode of #WineStories is dedicated to Women in Tuscan Wine.



Contacts