Secretariat
Anteprime di Toscana and PrimAnteprima
Press Office
BuyWine and PrimAnteprima
IT
B2B LOGIN
BuyWine Toscana 2023
10-11 February
The 13th edition of BuyWine Toscana will be held in Florence (Fortezza da Basso).
Participation details soon available.
Last Edition Highlights


Martoccia

Producer

"

Stiamo cercando di inserirci in mercati più di nicchia e grazie a BuyWine ci stiamo riuscendo. Sappiamo quanto l'evento funziona e lo preferiamo ad altre fiere.

Fattoria di Poggiopiano

Producer

"

Tutti i buyer sono molto interessanti e da zone dove ancora non importiamo. È da diversi anni che partecipo e siamo sempre riusciti a trovare nuove collaborazioni.

Tenuta Valdipiatta

Producer

"

È stata la mia prima partecipazione ed ho trovato l'organizzazione dell'evento perfetta, nonostante le difficoltà del momento. Complimenti a tutto lo staff, estremamente disponibile ed efficiente!

DB Wine & Spirits

Buyer - Canada

"

Grazie for a wonderful event. The organization was outstanding and the setup at the Fortezza was perfect

PedrosBodegas AB

Buyer - Sweden

"

The size of business is because we are new of having and introducing wines from Tuscany in our portfolio so we see this a great potential.

Winehub

Buyer - Hungary

"

Thank you again the organizing. I loved the Like Session to choose the right winery. The staff and also the travel agency were very professional!


Seller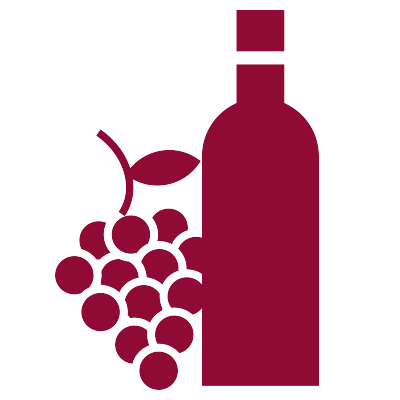 Buyer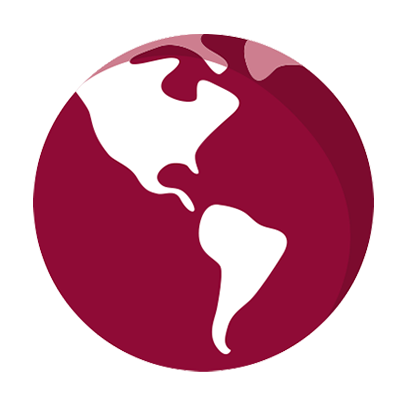 Anteprime di Toscana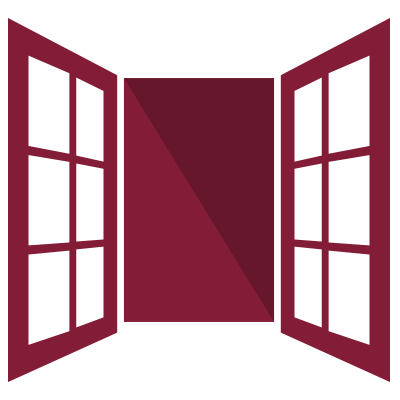 2011- 2022:
12 Editions of Success
#WineStories
A project of the Region of Tuscany that spotlights the people, news and themes that make Tuscan wine the world-renowned excellence that it is.
The first episode of #WineStories is dedicated to Women in Tuscan Wine.



Sponsors
Contact sponsor@buy-wine.it to become a sponsor of BuyWine 2022 or to get more information
Contacts