IT

Anteprime di Toscana
PrimAnteprima
IT
Seminars & Focus
Buy Wine provides training and information moments dedicated exclusively to the companies taking part in the event.
Seminar program
1. Waiting for Buy Wine
January 10th, h. 14:00 to 17:30
Knowledge of the BuyWine matching platform, directly with the representatives of the organization and the help desk. The meeting is aimed at presenting the event and the matching platform and its operational functions, which will be used by buyers and sellers during the event, in order to take full advantage of its potential.
2. Digital Marketing: Content Marketing and Visual Marketing
January 17th, h. 14.00 to 17.30
Seminar on web marketing, with a focus on the use of images for the promotion through web and digital channels of its products.
3. Focus on the commercial approach and management of B2B meetings with the Chinese market
January 22nd, h. 14.00 to 17.30
4. Focus on the commercial approach and management of B2B meetings with the US market
January 31st, h. 14.00 to 17.30
Updates and details of the seminars will always be published on this page. For info: seller@buy-wine.it
BuyWine 2019 is an event of
Tuscany Region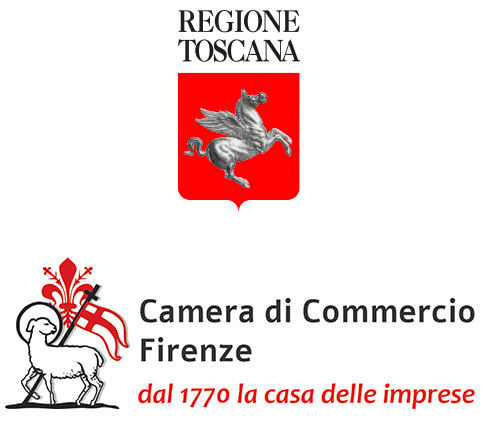 organized with
PromoFirenze Special Agency of the Florence Chamber of Commerce